The art direction and marketing for The Glasgow School of Art Singapore's Graduate Showcase 2021 was done in-house by a team of students. Under the supervision of the Director of Programmes and faculty members, I led the creative team to conceptualise and art direct the visuals for the showcase marketing.

Taking over @gsasingapore on Instagram, we hijacked GSA's incumbent local agency's marketing to surpass their efforts for the showcase — we wanted to give the final cohort of GSA a sense of belonging and pride for our showcase; A degree of testament to our grit and taste for controversy.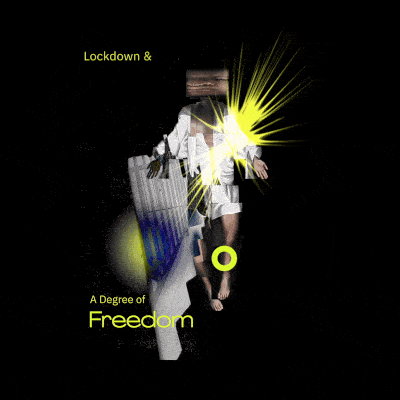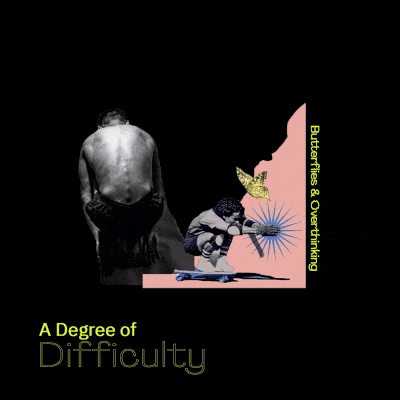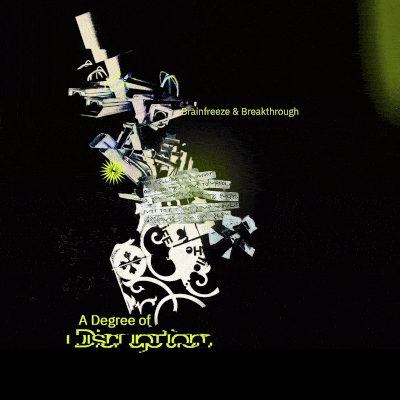 Working in collaboration with Interior Designer Sabrina Yazid from GSA's ID programme, we were given the opportunity to design the cover for our 2021 Yearbook via collage-making.

Using works from GSA's own students, we crafted two key visuals that captured the essence of Glasgow School of Art Singapore.


GSA Singapore Yearbook 2021
Art Direction
Year 2021
In collaboration with:
Sabrina Yazid
Publication Team: Jolin Toh, Derrick Yim, Lorix Tan Ek Lian, Val Wai
Printed by Allegro Print on RJ Paper