Pillars of Faith bridges religion and architecture. Architecture has provided a roof over our heads for centuries, and religiously, it provides us the sanctuary, privacy and purity from foreign influences. This series of illustrations on 7 local 19th century churches are a part of an editorial study on monuments in Singapore.





Top Row (from left): Cover, Armenian Churh, Chijmes, St George's Church
Bottom Row (from left): Church of St Joseph, Church of Our Lady of Lourdes, Church of St Peter & St Paul, St Andrew's Cathedral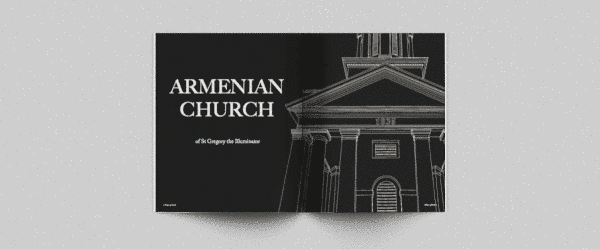 HAHA-HARIZ.COM
SINGAPORE.